We are sorry to see you have canceled your donation to our next Fireworks show.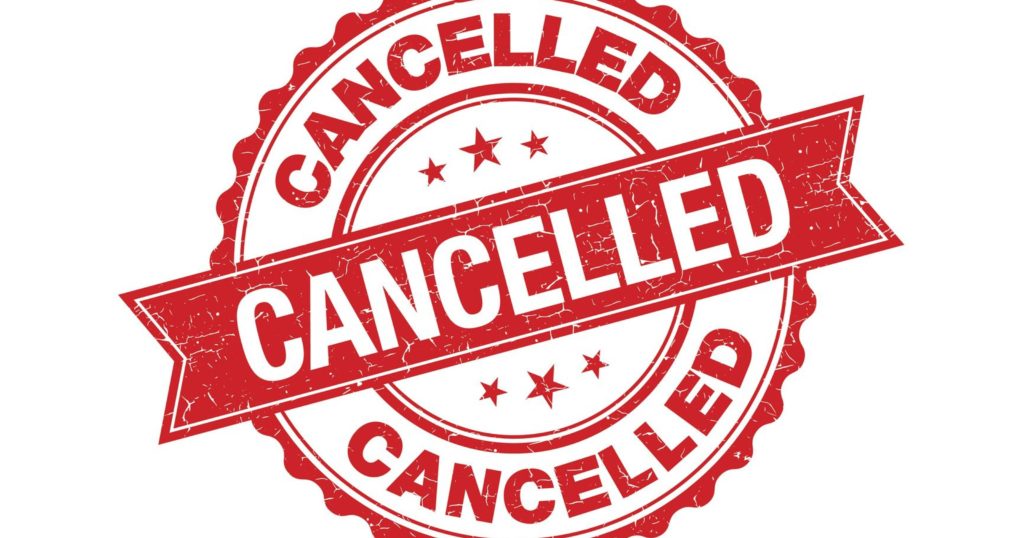 You may still send us a check, where 100% of funds raised goes directly to firework shows.
---
Please mail us your check to The Gloucester Fund Inc. 45 Middle St, Gloucester, MA 01930 memo the check "FIREWORKS"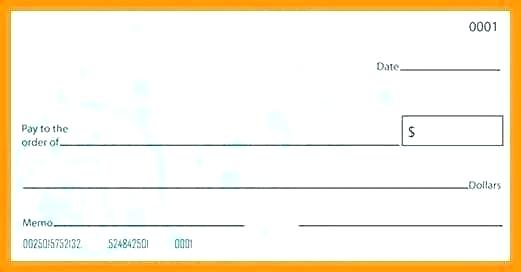 Click here to go back to our HOME PAGE.